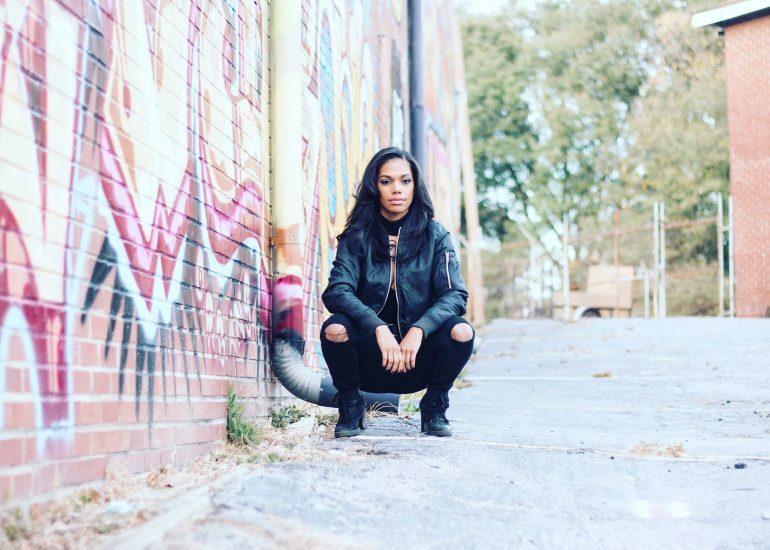 Глава The Underground & Black и автор портала Resident Advisor Эш Лоурин (Ash Lauryn) из Атланты (США) записала микс для журнала The Face.
Это час насыщенного, задушевного дип-хауса, в которм звучат треки Glenn Underground, Waajeed , LadyMonix и других.
Треклист:
Cody Currie & Joel Holmes – Beyond the Stars
Omar – Feeling You (Henrik Schwarz Remix)
Cassio – Baby Love (DJ Q's Disco Beats 2017 Remaster)
Amir Alexander – Cock Blockers
Waajeed – Lotta Bounce
Dwayne Jensen – My People
LadyMonix – Baby (Stefan Ringer Mix)
Fresh & Low – No Going Back
KE, Ed Nine – How It's Done
Emmaculate, Osunlade – Isis (Yoruba Soul Mix)
Unknown
Emmaculate, Kaye Fox, Glenn Underground – Gold (GU's Jackson Rogers Mix)
Lady Alma – Let It Fall (DJ Spinna Galactic Soul Remix)
Фото: фейсбук Ash Lauryn.