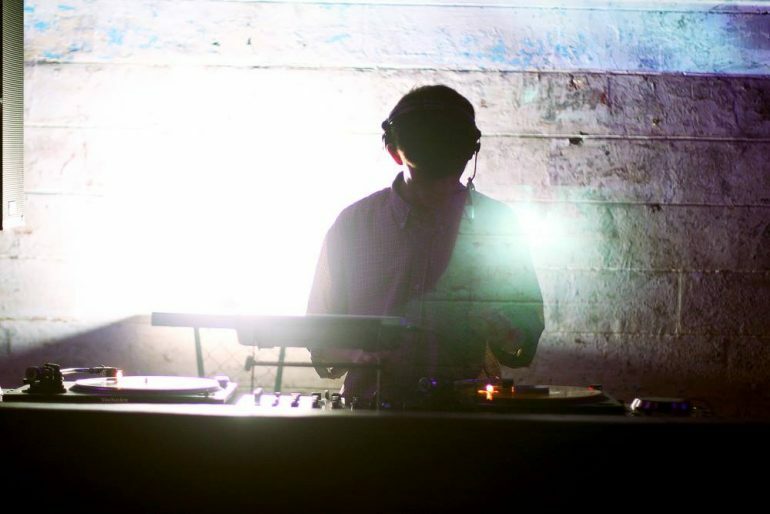 Objekt называют одним из диджеев его поколения, которых обязательно надо когда-то увидеть и услышать. Несмотря на то, что техно это его гравитационный центр, в клубных сетах он выходит на разные орбиты, играя электро, хаус, эсид, бас-музыку, драм-энд-бейс и то, что вообще не поддается классификации.
Essential Mix артиста с англо-филиппинскими корнями раскрывает это утверждение. Слушайте его на сайте Radio 1 или в плеере ниже.
Треклист:
Objekt – Essential Mix 2020-06-06 tracklist:
Lyra Pramuk – Mirror
Laughing Ears – Blue Dusk
Batu – SYX
Doctor Jeep – Snake Eyes
Miss Red – Come Again
Yilan x Ren – Ark
Chants – Diptych
Quincy Jones – The Verb To Be
Pearson Sound – Alien Mode
Galaxy Lane – Days Gone By
Roman Flügel – Pattern One
Orange Kush – Tremolo
Renegade Soundwave – The Phantom
Lenk – 444
Badsista – Soca Sem Parar
Slowdive – In Mind
Paul Damage – Passing By
KAB – Anjua 1999
Sun Electric – Entrance
Nothus – Konnor 3O12
Rhyw – It Was All Happening
Nan Kolè & DJ Tess – Gimme Any Riddim feat. NyNy
Surgeon – Floorshow Pt. 1.3
Lhasa – Gather Like Dust
Simo Cell & Abdullah Miniawy – Locked In Syndrome
Réelle – Hybris
RAC – Doublejointed
Mystic Letter K – See Her Weaving
Thee J. Johanz – Bass Up
Odd Lust – Planet Is Transparent
X/319 – Effekt_03
DJ Boss – Zakruta
Lag – Znoj
Ceephax Acid Crew – Grand Marniacid
Grandmixxer & Scratcha DVA – Free Gaza Remix
Scorp – Atomitron
Luxus Varta – Magnetic
Al Wootton – Natural Forward
FFT – orr din
Pépe – Palinka Hammer
N-ter – Low
Radioactive Man – Jommtones
DJ Balani – Balani Sanga
The Criminal Minds – Change The Pace
Fast Floor – Plight Of The Innovators
Luxxuryproblems – Ideal, Whirlpool, Transfer
MC Jessi – AQFFE
Jonny Megabyte – Pickles & Tootsie Pops
Homemade Weapons – Svalsat
Artilect – Mefo
Digital & Sight Unseen – Out of Control
dgoHn – Ninnyhammer
RTR – Untitled21
Greta Wohlfahrt – Ausweichquartiere
C-Tank – Walk On Base
Lakker – Suburban Cutting
Smog – Surfectant
DJ Pacifier – Ready
Rhythm Device – Acid Rock
DJ Pacifier – Beginning to Breathe
Etch – Lost Orbit
Фото: Brendan Goco.