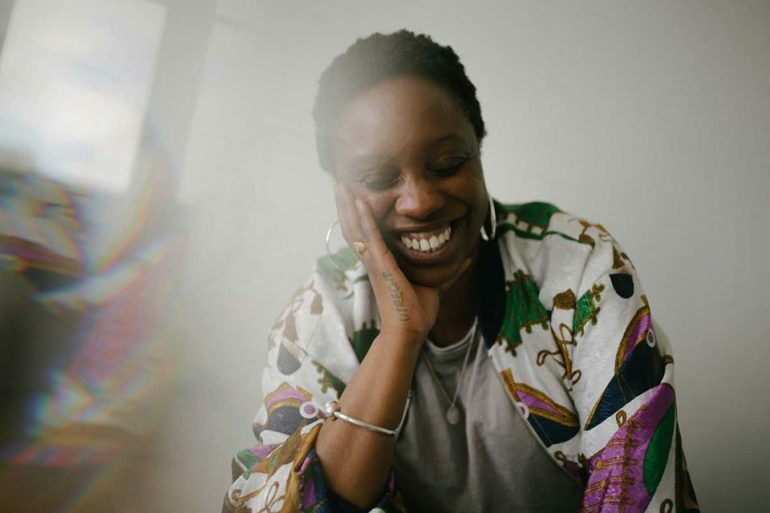 Прошлый Essential Mix сыграла диджейка из Голландии Carista. Как сказал Пит Тонг, она не продюсирует музыку и заслужила признание только благодаря своим диджейским качествам.
«В этом году исполняется 10 лет как я в индустрии, и очень польщена (а еще и нервничала несколько недель) представить свой дебютный Essential Mix», – написала артистка в фейсбуке.
В двухчасовом миксе она виртуозно микширует хаус, бас-музыку и техно. Слушайте его на сайте Radio 1 или в плеере ниже.
Треклист:
Rahsaan Nova – Selfishness
Silvestre – Life's Good
Sister Sledge – He's The Greatest Dancer (Sam Redmore's Tropical Disco Mix Instrumental)
1Luv – Daylight (Slope Remix Dub)
Kid Sublime – The London Bug
Beraber – Midnite (feat. Byron the Aquarius)
Destiny71z – Dimdraft
Duke Hugh – Nighthawks
Poté – Rose
Mbulelo – Orchestration
Theo Parrish – Drive
Panda Lassow – High Rise
Black Cadmium – I Told Ya
Tammo – Swimming
Steve Murphy – Reckless
Sinfol – Erratic Lover
Sterac – Mysterium
Shinedoe – If
Lady Blacktronika – Body Move
The Lounge Lizards – Wake Up & Stand Up (Kai Alce KZR Vocal Mix)
Delano Smith – Metropolis (Daz-I-Kue 'Ghetto Swing' Remix)
Sonido Berzerk & HAI – Convenience (SHE Spells Doom Remix)
Hard House Banton – Sirens
Raff – Disparate Fragments
Mor Elian – Clairvoyant Frog
Eric Cloutier – Heuristic !!!
Masarima – Freak Like U (Club Mix)
Scott Marshall – So Good
Prince – Purple Music (Seven Davis Jr. Remix)
Jon Hester – Return
Duplex – Late Night Cycling
Philou Louzolo – Ahosi Army
MoMa Ready – Holy Water Other (Hardcore Remix)
Vincent-Paolo – Naked Theme (Love Recording)
Lone – Vapour Trail
Om Unit – A Groove
AUX 88 – Direct Drive
Scan7 – No Place Like Home
Mala – Alicia
Paul Johnson – Better Than This (Soul Talk Remix)
Фото: Desiré van den Berg.