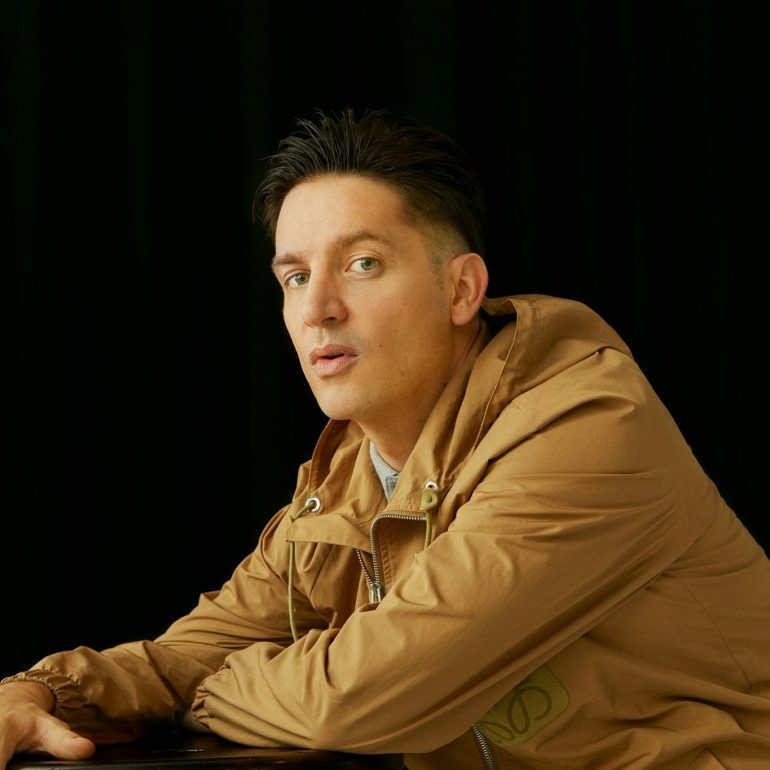 Крис Дианджелис, он же KDA, из Лондона в 2016 году выпустил большой хит «Rumble», который занял первые места в разных чартах. Его музыку ремикшировали три мощных артиста: Арманд Ван Хелден, Faithless и Moby. В 2019-м он снова издал клубные хиты «Sex Magic» и «Drip Feed».
Пит Тонг пригласил продюсера сыграть Essential Mix на BBC Radio 1 в прошлые выходные. Слушайте микс ниже.
Треклист:
KDA & Tricky – Just a Matter of Time
John Tejada – Better Days
The S‐Man – Rhumba (feat. Orchestra 7)
Tracey Thorn – Grand Canyon
Max Graef & Michel Legrand – Bummse x Think You'll Get Me?
Martyn – Ghost People
Morel's Grooves – Officer Where's Your Brother?
X_1 & LaTour – Tangent a l'Ouest x People Are Still Having Sex (Acapella)
SIS – Nesrib
Cesar Merveille – FK
KiNK – E79
KDA – Losing My Religion (feat. Waterson)
Leonardo Giovibes – Cod Liver Oil
Green Velvet – Flash (Carl Craig's Paperclip People Mix)
The Rights of Artificial Life Forms – Clouds
Tomas Barfod – November Skies (Touchy Mob Dub Remix) (feat. Nina Kinert)
North Lake – Jus Qu
KDA – Hate Me (feat. Patrick Cash)
T-Total – Shake it Up
Labyrinth (KDA Komomo Dub) (feat. 満島ひかり)
Danny Howells – Everything's New Here (Deetron Remix)
Diceman – Polygon Window
젝시 – Think Twice
Róisín Murphy – House of Glass
Sharp Boys – Sharp Tools Volume 3
KDA – Drip Feed
Dubfire – I Feel Speed (Audion Remix)
Mr. Barth – Holliday
Joseph Ashworth – Thirst
Prince – 17 Days (Zach Witness Version)
Фото: Piczo.