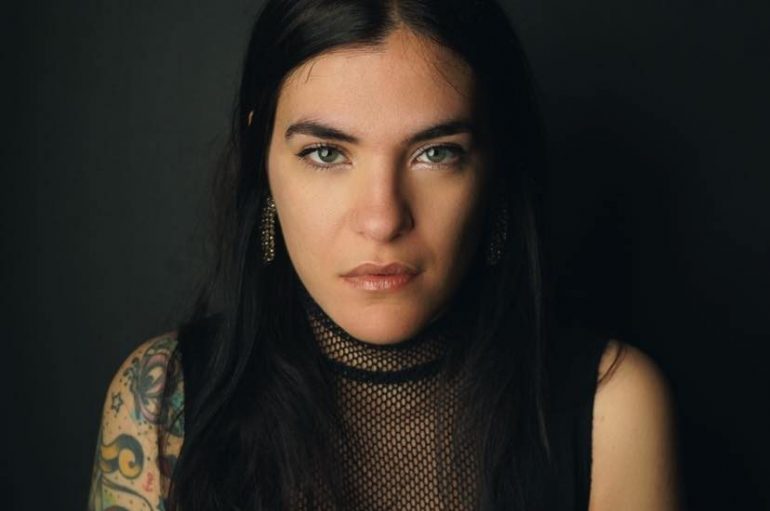 Микс для обложки Resident Advisor записала артистка с Сардинии — Elisa Bee. В качестве диджея и продюсера она работает с 2007 года, целеустремленно оттачивая свой стиль в техно.
В 2017-м Элиса совершила продюсерский прорыв, издав EP на лейбле Unknown To The Unknown, чтобы затем стать частой гостьей таких звукозаписывающих компаний как Hardgroove, Symbolism и Balkan Vinyl. В качестве резидентки ее можно слышать в миланском Tempio Del Futuro Perduto.
В подкасте для RA она сыграла треки Austin Ato, Nocow, Black Girl/White Girl, ProOne79 и других. Винтажное и одновременно футуристичное техно.
Плейлист:
Reload – Birth Of A Disco Dancer
Austin Ato – Get Madd (Maad Mix)
Jerome Hill – Stax Had The Funk
Elisa Bee – Forever Seeking
Joshua James – Love To Do It (Mella Dee's 'Law & Disorder' Mix)
DJ Savage – Long Time
Tan Tan & The Sixth Sense – Untitled 4
Tan Tan & The Sixth Sense – Untitled 2
Pushmann – Fever
Rebecca Goldberg – Automated (Mark Broom Remix)
Hertz Collision – Next One
Najel Monteiro – The Industry
Lumertz & William Marqs – Antagonismo
Confidential Recipe – TUUL2
Pro One 79 – DarkMatter
WTCHCRFT – Rain Delay
Nocow – Sputnik
Nocow – U Got This
BlackGirl/WhiteGirl – Bananas (Extended Mix)
Ravetrx – Facebook Karen
Nouveau Monica – Pulsating