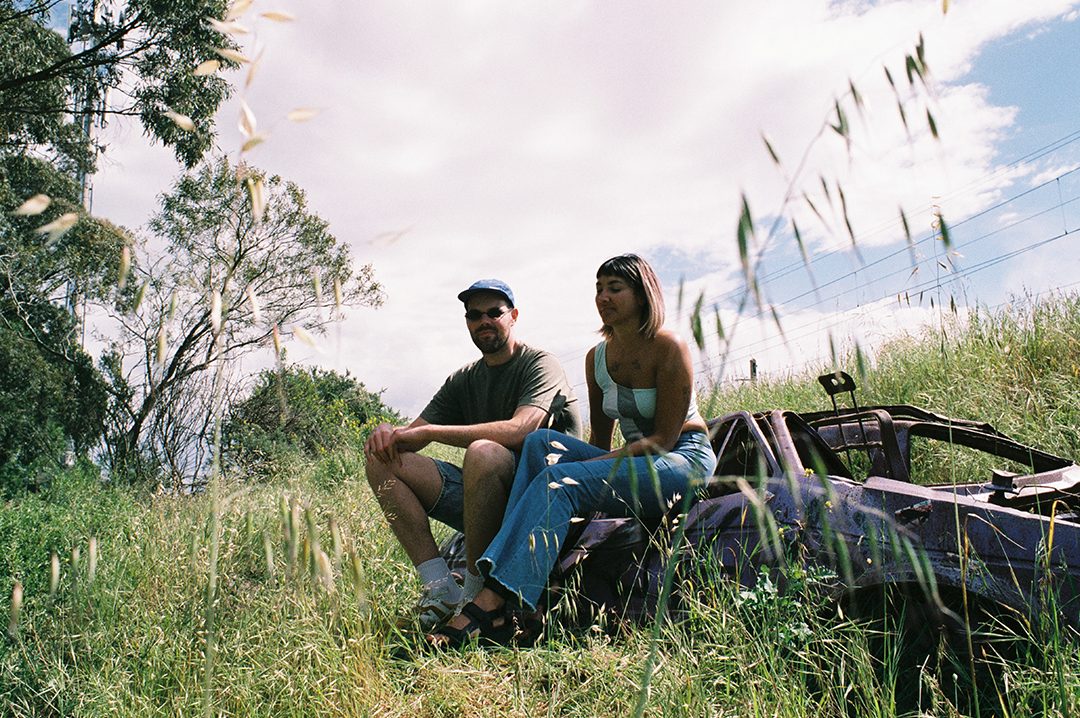 DJ Possum и Myles Mac записали микс на три с половиной часа для канала Melbourne Deepcast.
Их сет полон медленных летних мелодий, глубоких балеарских треков, душевного британского гаража и лаунджевого хауса и хип-хопа 90-х. Мягкая на все 100%, эта подборка предлагает расслабиться и отдаться на волю вайбу.
Авторы говорят, что их микс — для бум-бэпперов и чилл-степперов.
Плейлист:
Innocence – Remember The Day (Ambient Mix)
D Base – Love Is Deeper (Red Eye Reprise)
Small World – Shuttle 3-5-8
Mobb Deep – Temperature's Rising (feat. Crystal Johnson)
Robin – Searching (1994 Remix)
Chante Moore – Free / Sail On (Primetime Remix)
Toyin Agbetu presents Shades Of Black – Blurton Road
Paul Hardcastle – First Light Part One
Mary Pearce – Legacy
Paul Hardcastle – Don't Take Your Love Away (Dub Version)
After 7 – Can't Stop (One World 12" Mix)
Voice Monet – Fantasy Pt. 1 (Clean – Moonstarr Remix)
Afterlife – 5Th & Avenida (Original Mix)
2 Tuff – Elevate Your Mind
Jelly & Fish – Appreciation (Radio Mix)
Deluxe – Take Your Time
Soul II Soul – Keep On Movin'
Millie Scott – Let's Talk It Over
Coil – Alternative Theme from Gay Man's Guide to Safer Sex (End Version)
Queen Latifah – U.N.I.T.Y.
Ariya ‒ Just A Touch (Biznizz Smooth Mix)
Soul II Soul – Get A Life (Club Mix)
Pascale Project – Welcome (Dust-e-1 Remix)
Taciana – Tudo Faz Sentido (Suba Extended Remix)
Alex Neri – Asia
Alaska – Accuse
Sheer Taft – Cascades (Hypnotone mix)
Sweet Lee – Dance Comigo (Welcome To The F.D.S. House Mix)
Lisa Baron – Lovin' N Affection
Etienne de Crecy – Scratched
Sounds of Blackness – Optimistic (12″ Never Say Die Mix)
Asia Love – You Should Be Here (Mass Mix)
The Underground Crew – Feel The Melody
Psychedelic Research Lab – Tarenah (Chill Mix)
DJ EFX – Two Years Ago
Sandoz – Human Spirit
Klarky Cat – Gumbo
C.S.L. – Work It (Tough Bitch)
DJ Rasoul – You Feel That
South Central – Angel
Damage – Love Lady (Groove Chronicles Groove Mix)
MJ Cole ft N Caspar & J Dee – Sincere (Vocal Mix)
Terry Lee Brown Junior – East 2 West
DJ South Central – Ghetto Funk
Vibes Alive – Real Love
Фото: Scott Robertson.