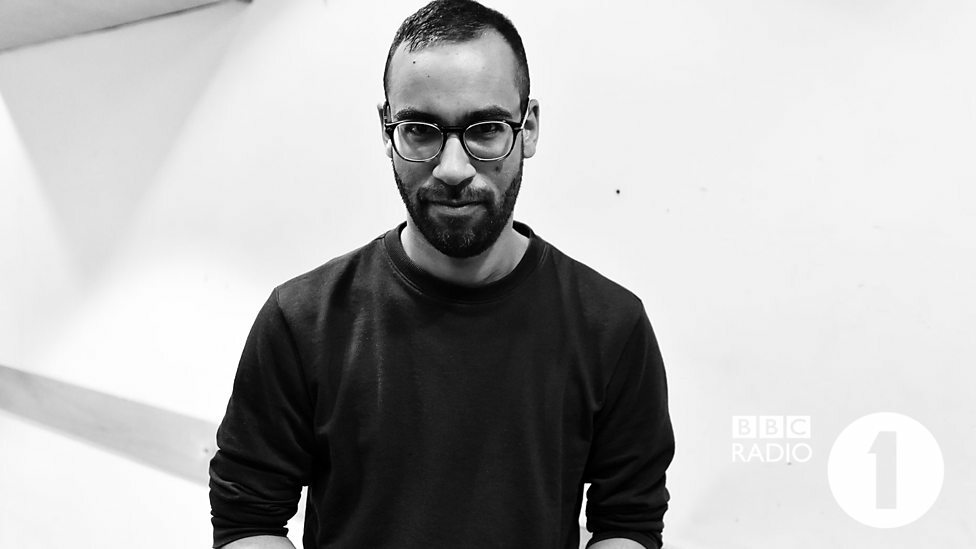 В прошлые выходные с дебютным Essential Mix на BBC Radio 1 выступил голландский диджей и продюсер Бас Брон, знакомый слушателям под псевдонимом Fatima Yamaha. По словам ведущего шоу Пит Тонга, он является автором одного из самых медленных андеграундных хитов последних 13 лет.
Оригинально вышедший в 2004 году, «What's A Girl To Do» и подхваченный Jackmaster и командой Numbers/Seismic, сыгранный дважды в Essential Mix от Hudson Mohawke в 2009-м и от Flume в 2015, он был переиздан под крылом Dekmantel два года назад.
В нынешнем году Брон вернулся на Dekmantel с «Araya» EP, а также работает над новым альбомом, выход которого намечен на 2018-й. В его Essential Mix звучит джекин хаус, G funk, P funk, гетто-тек и даже музыка Nintendo!
Слушайте микс на сайте Radio 1 или в плеере ниже.
Треклист:
Fatima Yamaha 'What's A Girl To Do' DEKMANTEL
Bastian 'Game Over' HED KANDI
Prince 'The Future' WARNER BROS. RECORDS
Armando 'The Future (Cajmere's Vision)' RADIKAL FEAR
Jamie Principle 'LaLaLaLaLa (Nside My Mind)' CAJUAL RECORDS
Adonis Flesh Playa 'Unreleased Unfinished Unloved'
Moodymann 'No' KDJ
Osborne 'Bout Ready To Jak' SPECTRAL SOUND
Gesloten Cirkel 'Gesloten Cirkel' MURDER CAPITAL
Makam 'What Ya Doin' (Funkineven Remix)' DEKMANTEL
Jay Shepheard 'Pipes N Sneakers' COMPOST RECORDS
Putsch '79 '1300' CLONE
Japanese Telecom 'Japanese Animation' INTUIT-SOLAR
Kraftwerk 'Electric Cafe' EMI
George Clinton 'Do Fries Go With That Shake' CAPITOL RECORDS
Redinho 'Sharp Shooter' NUMBERS
Chaz Jankel '3,000,000 Synths' TIRK
Rick James 'Cold Blooded (Seymour Bits Remix)'
7 Days of Funk 'Faden Away' STONES THROW RECORDS / DOGGY STYLE RECORDS
Comtron 'Snow Cone' MAGNETRON MUSIC
The‐Dream 'Yamaha' DEF JAM RECORDINGS
Jessy Lanza 'VV Violence' HYPERDUB
313 Bass Mechanics 'Can I Get A Ride (EDMX Mix)' BREAKIN' RECORDS
Drexciya 'Funk Release Valve' TRESOR
Belmer 'Useful Idiot' MAGNETRON
Keith Tucker '(Techno) It's On My Mind' PUZZLEBOX RECORDS
Comtron 'Get' MAGNETRON MUSIC
Funk D'Void 'Jack Me Off' SOMA QUALITY RECORDINGS
Erik Travis 'Rollin' Through Time' F.A.C.T. RECORDS
The Cars 'Heartbeat City' ELEKTRA
David Wise 'Aquatic Ambiance' NINTENDO
KONAMI Kukeiha Club 'Jamie's Theme' SHIP TO SHORE PHONOGRAPH CO.