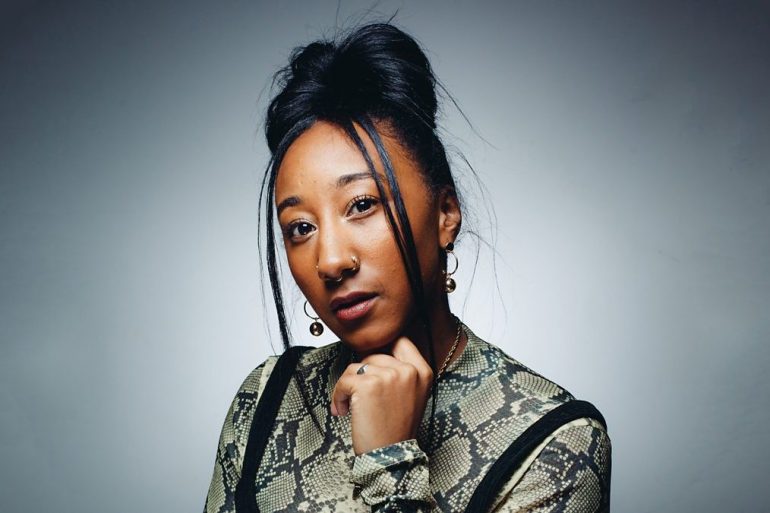 Ведущая и диджейка британской радиостанции BBC 1Xtra Jamz Supernova записала новый микс для журнала The Face.
Сет управляющей лейбла Future Bounce — это свежая, жонглирующая жанрами сессия для журнала The Face, которая демонстрирует как разнообразный вкус Jamz Supernova, так и ее талант совмещать разное звучание.
Треклист:
Dance System & UNIIQU3 – Get Up On Your Feet
Mike Dunn & Bam Bam – Magic Feet
Anz – Loos In Twos (NRG)
Fast Eddie – Acid Thunder
Ewan McVicar – 1001 Freestyle
DJ Q & Hans Glader – Thief In The Night (Al Wootton Remix)
Smokin Beats – Look Who's Lovin Me (Club Mix)
Groovy D – Keep Movin On
Basement Jaxx – Red Alert
Hamdi – Trumpet
Mosca – Bax
Boddika – Warehouse
Jubilee – High
Ben Hauke – Negative Test
Wager – Bump
DJ ADHD – Blem
Krabs – Mars Club Tool
Manuka Honey – Pestanas
KTM – Lightning Strike
LR Groove – Silverback
Ikonika – What Kinda Pain? (Ikonika VIP)
Noire – Blessin It
Omaar – Arriba y Abajo
Burka Som Sistema – Komba (ft. Kaysha)
Lua Preta – Panakema
Musa Keys – Vula Mlomo (ft. Sir Trill & Nobantu Vilakazi)
Фото: BBC.