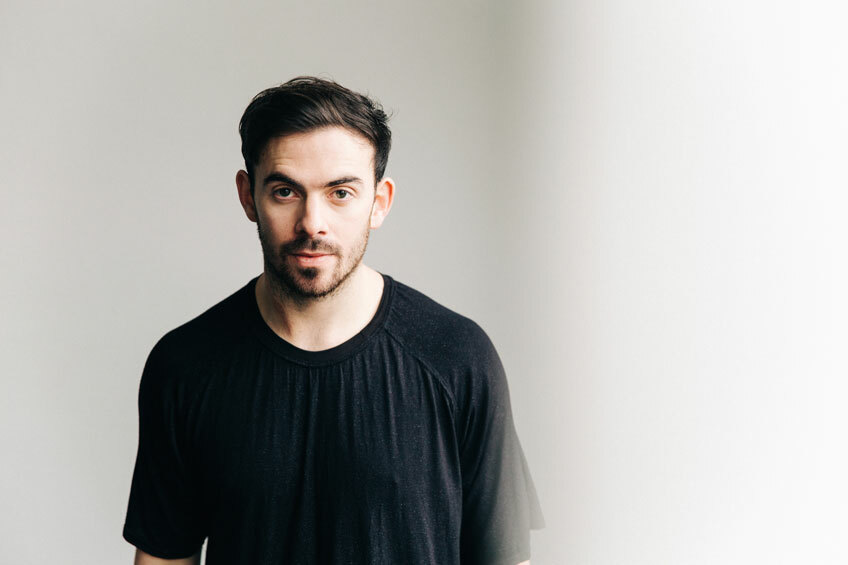 На выходных в эфире BBC Radio 1 прозвучал дебютный Essential Mix молодого британского диджея и продюсера Патрика Топпинга (Patrick Topping), который вот уже два года идет к успеху.
Топпинг, который вместе с легендарным Green Velvet записал два сингла «Forget» и «Voicemail», подготовит двухчасовую подборку хауса и тек-хауса из музыки таких артистов как wAFF, Gui Boratto, Roman Flügel и своих неизданных треков.
Треклист:
Soulphiction – Ann Arbor MUSIK KRAUSE.
Livio & Roby – Return Of The Jack VIVA MUSIC.
ОК Santos – Hold Home MOON HARBOUR RECORDINGS.
Sergio Parrado & Oscar Barila – Lola Says LOLA SAYS.
Patrick Topping – In The Zone WHITE LABEL.
Richie Steedman – Stitcher WHITE LABEL.
High Powered Boys – H*** Get Down INSTITUBES.
wAFF – Satisfaction WHITE LABEL.
[unknown] – Untitled (Patrick Topping Remix) WHITE LABEL.
Patrick Topping – Free Admission WHITE LABEL.
Roman Flügel – More&More&More (Serge & Tyrell SBF325 Mix) CLONE JACK FOR DAZE.
Patrick Topping – Foxton WHITE LABEL.
Patrick Topping – Tool On WHITE LABEL.
Roman Flügel – Sliced Africa DIAL RECORDS.
Alex Celler & Anthea – Caedmon Loop CÉCILLE RECORDS.
Rhythm Masters – Underground PMI DANCE.
Smoke City – Mr. Gorgeous (Mood II Swing Vocal Mix) JIVE.
wAFF – Pinkk WHITE LABEL.
Anek – The Next Thing (Rob Mirage & Will Monotone Remix) NIRVANA RECORDINGS.
Gui Boratto – We Can Go KOMPAKT.
Marlose – Avantgardistisch OSTWIND RECORDS.
Richard Wolfsdorf – Bosch RESEARCH.
Paloma Faith – New York (Tom Middleton Remix) SONY.
Hotel Lauer – QD LIVE AT ROBERT JOHNSON.
Phillip Lauer – Hershel PERMANENT VACATION.
Nina Kraviz – Pain In The Ass (Alexkid Remix) REKIDS.
Tom Middleton – Kalahari (Meerkats Burrow Dub) KOSTBAR MUSIK.
Oni Ayhun – OAR003-B ONI AYHUN RECORDS.
Lykke Li – Dance Dance Dance (Dixon Edit) PHILOMENA.