Taran & Lomov закачали в сеть свой техно-микс по следам Raving Spilve
January 21, 2019 - 4:34 PM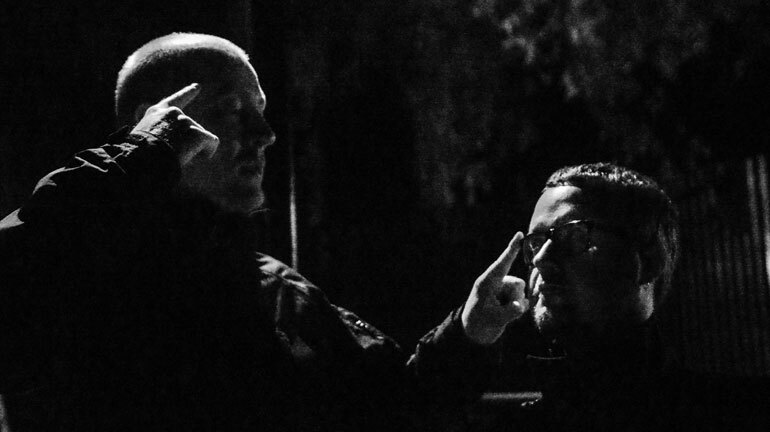 В апреле 2018 года в помещении бывшего аэропорта «Спилве» состоялся рейв Platz für Tanz Raving Spilve. Среди прочих в большом зале исторического помещения сыграл рижский дуэт Taran & Lomov.
Часовой техно-микс по следам их сета звучал в эфире радиошоу Amber Muse, а теперь доступен для прослушивания и скачивания в чистом виде.
Треклист:
Orbe – Amazonian (Analog Solutions)
Kristina – Hotter Than July (Edit) (Runemark)
Jeroen Search – Periapsis (Forteana Records)
Yaleesa Hall x Malin – Brown (Hypercolour)
Ellen Allien – Innocence (Truncate Remix) (Bpitch Control)
H4L – Wild Hunt (Mark Broom Remix) (Astray)
Vakkuum – Speaker Sounds (Turbo Recordings)
Tallmen785 – Dopferganger (Who Whom)
Lewski – Gru (Patron Records)
The Subdermic – The Scrub (Balkan Recordings)
Seph – Teleport (Echocord Colour)
Museum – Fabel (Indigo Aera)
Jasper Wolff & Maarten Mittendorf – Astrava (Ryan Elliott Remix) (Indigo Aera)
Deetron – Untitled (!K7)
Фото: Michael Spun.