В Essential Mix из Elrow на Ибице сыграли Эрик Морилло и De La Swing
August 5, 2019 - 12:41 PM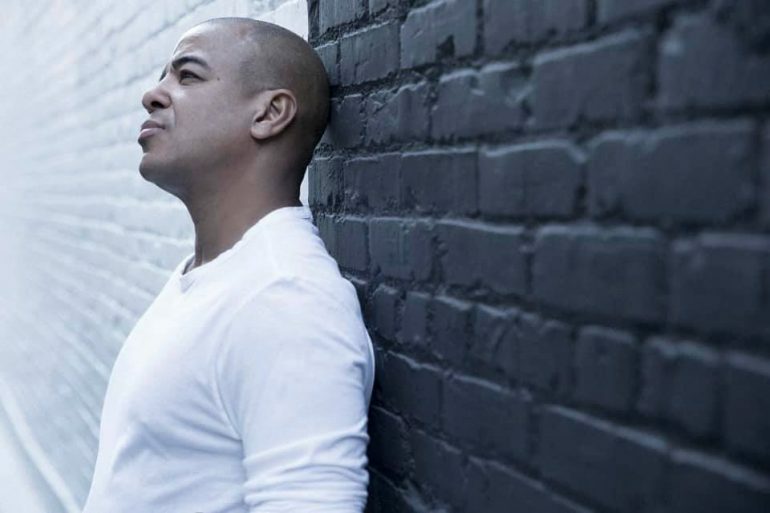 Как известно, BBC Radio 1 c давних пор ежегодно резидентствует на Ибицы, откуда регулярно прямые эфиры ведут разные диджеи станции. Essential Mix в прошлые выходные передал записи сетов двух артистов на вечеринке Elrow в клубе Amnesia – Эрика Морилло из Subliminal Records и давнего резидента этих ночей, испанца De La Swing.
Два часовых микса слушайте на сайте Radio 1 или в плеере ниже.
Треклист:
Eric Morillo:
ID and Funky Green Dogs – Fired Up
Loleatta Holloway – Love Sensation
DJ Vivona – Worldwide
Eddie Amador – Happiness
DJ Rolando – Knights Of The Jaguar
Thick Dick – Welcome 2 The Jungle
EDX – Ubuntu
The Good Men – Give It Up
MK – Burning
Butch – No Worries
Spiller – Groovejet
Mory Kanté – Yeke Yeke
Junior Jack & Tube & Berger – E Samba 2018
Erick Morillo – Fifth Element
Isolée – Beau Mot Plage
De La Swing:
Mark Broom – O.M.S
Samim – Heater
Ninetoes – Volar La Pluma
Universal Love – Ritmo Da Rua
Joeski – As We Dance
Mariano Mateljan – Tabebula
The Mekanism – I Just Want
Roberto Surace – Joys
Cassius – Cassius 99
S.A.M. – Fury's Laughter
Pete Heller's Big Love – Big Love
Фото: фейсбук Эрика Морилло.