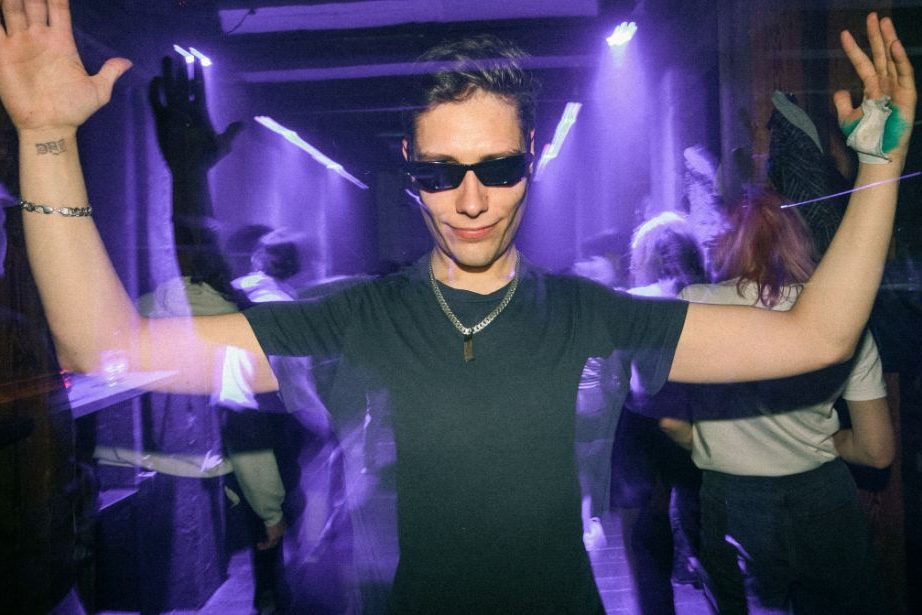 Рижанин Herren Ivo из R U IN? записал часовой микс, полный энергии солнечных мелодий инди-дэнс.
Завтра, 11 июня, его можно будет услышать на вечеринке Amber Muse's Das Boot на кораблике «Vecrīga».
Плейлист:
Kendal – Basorexia
Zakmina – De'jà Vu
Daso – Meine
Larse – The More I Want
Llewellyn – Synergy Bar
Lauer feat. Jasnau – Mirrors
Zombies in Miami – When Your Time Has Gone
The Jungle Giants, Sam Hales – Heavy Hearted (Gerd Janson 3AM Remix)
Tube & Berger feat. Ante Perry – Standing in the Shadows
Zombies In Miami – Laser Cat
La Fleur – Tears
Dosem – Replicants (Edu Imbernon & Coyu Remix)
Фото: Даррен Кейн.